About
The Pathways Platform is an educational platform for improving the employment outcomes of young people.
The Pathways Platform originated as an idea for the "Youth Employment Innovation Challenge" run by the NSW government in May, 2018. While this project was shortlisted, we unfortunately did not make it into the finales. We have however continued to refine our idea until we have what you see here.
Pathways2Work uses gamification to educate and motivate young people towards positive goals.
What is gamification?
Gamification is the application of game-design elements and game principles in non-game contexts. The Pathways platform uses gamification to teach participants job search skills and to motivate them.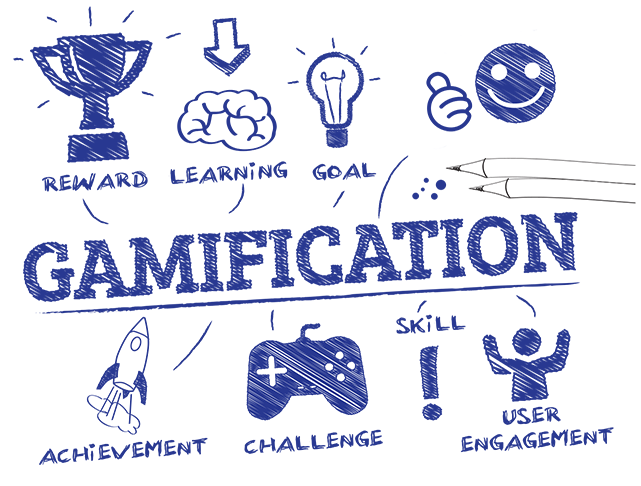 What sort of rewards are we talking about?
You can earn virtual coins. In the future we hope to be able to offer real rewards such as credit for mobile phones and public transport.